i don't remember coming home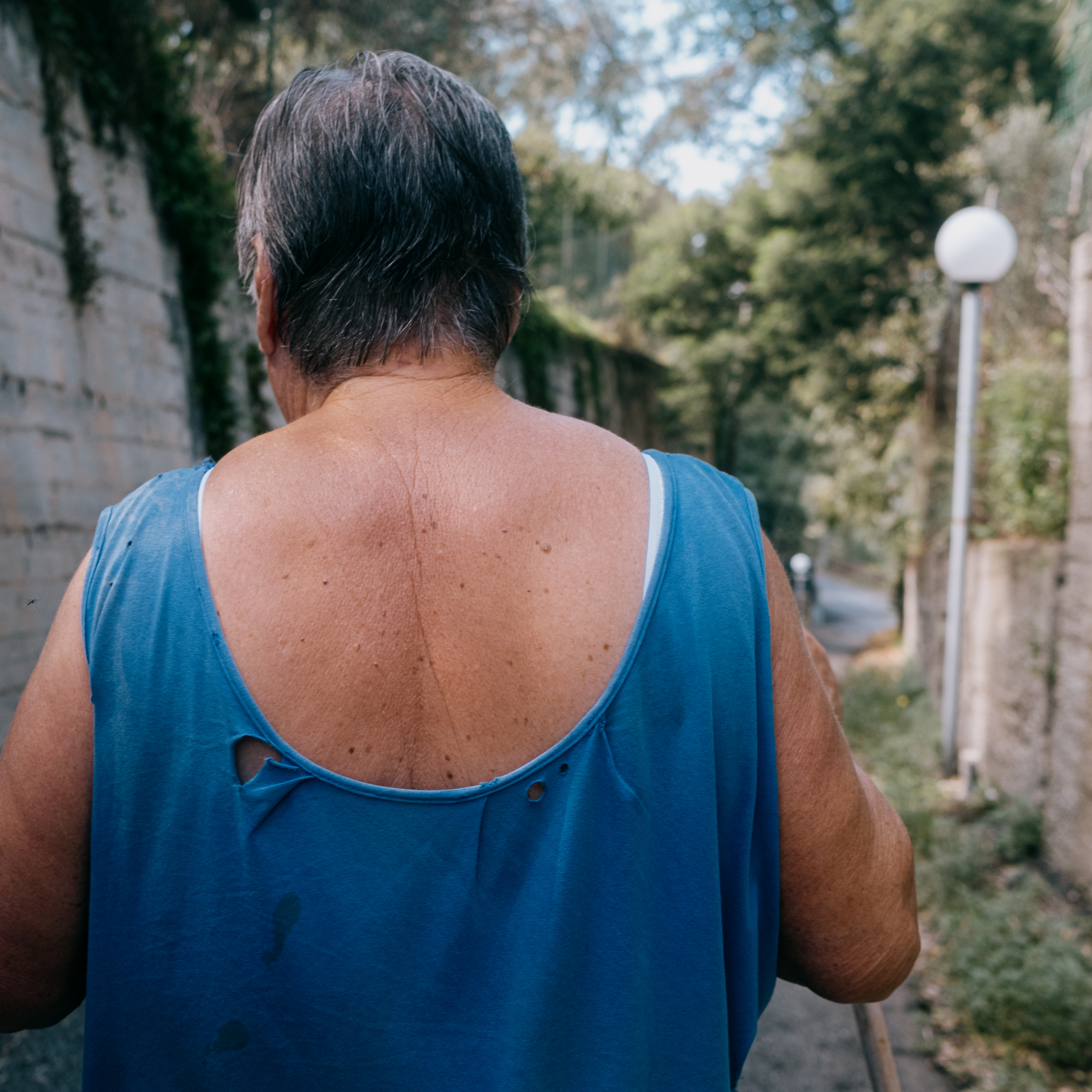 We usually come back to our homeland every summer. It was always a constraint, since it's far and we're busy. But, as a family, we have roots there.

I see my grandparents once a year and they see me. They comment on my differences, my changes: my hair, my weight, my style. I comment on their age. Sometimes they look older, other times they seem younger.

We change, but our house doesn't.

Ten years, twenty years. It doesn't change, it doesn't grow old. The walls peel off and then are re-made. Five years ago they painted it pink— it's my favorite color. Bubblegum pink on a nature background, it does catch the eye.


"I don't remember coming home" summarizes my changing mood, the way I always feel something while staying at my family's house.

The sights that surrounds me are specific, but the patterns never change, as the whole area seems stuck in a timeless loop.

And while we change and grow old, our house doesn't, making me feel at fault.